Train with CH - Peak - Base
All Programs Included For All Levels
Train Exactly How CH Trains Or At A Similar Level Appropriate For You!
Christian Harris
Founder of MFLH and Creator of MFLH Train
CrossFit Games Athlete 2x
CrossFit Regionals 5x
CrossFit Games Demo Team 1x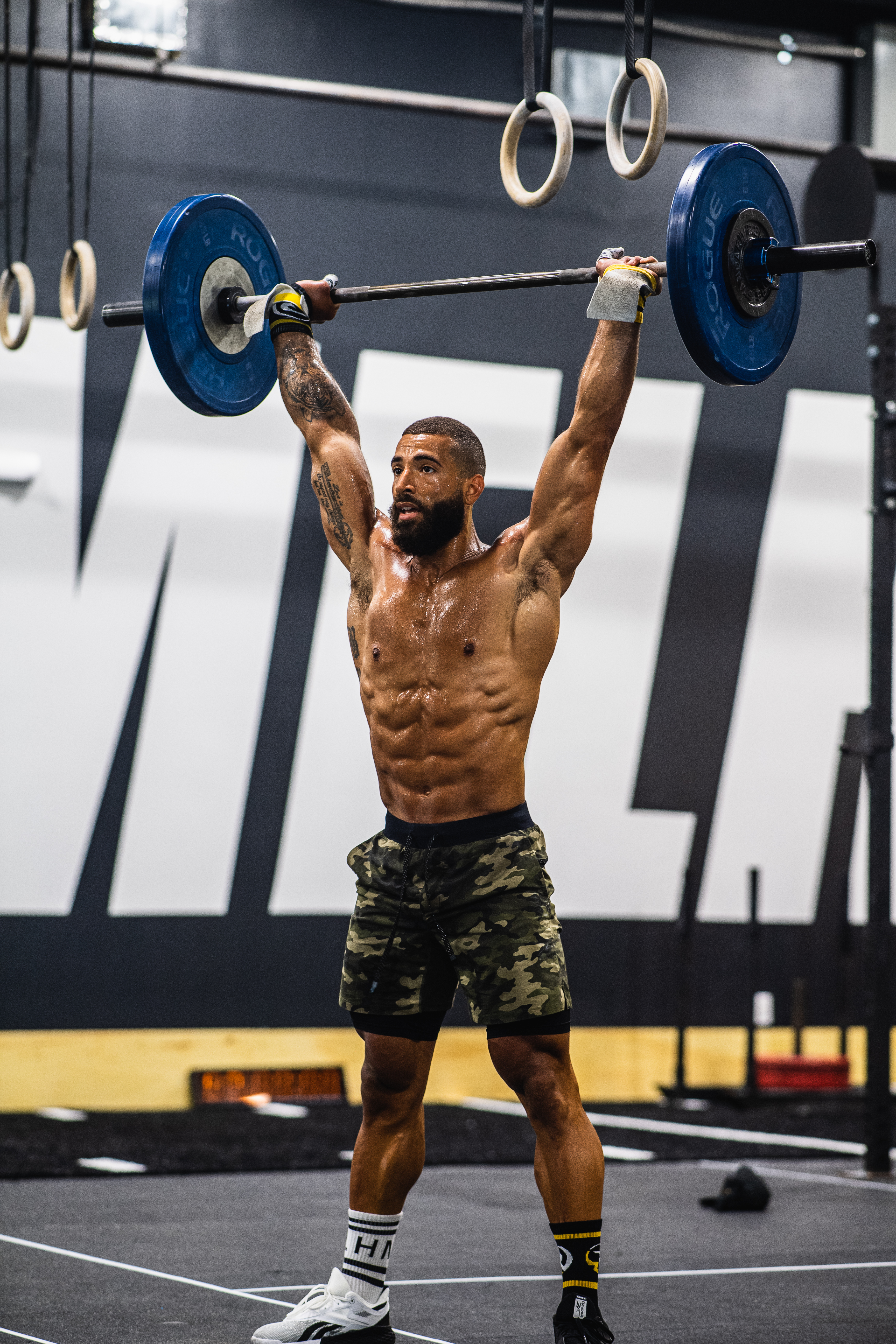 © 2021 MFLH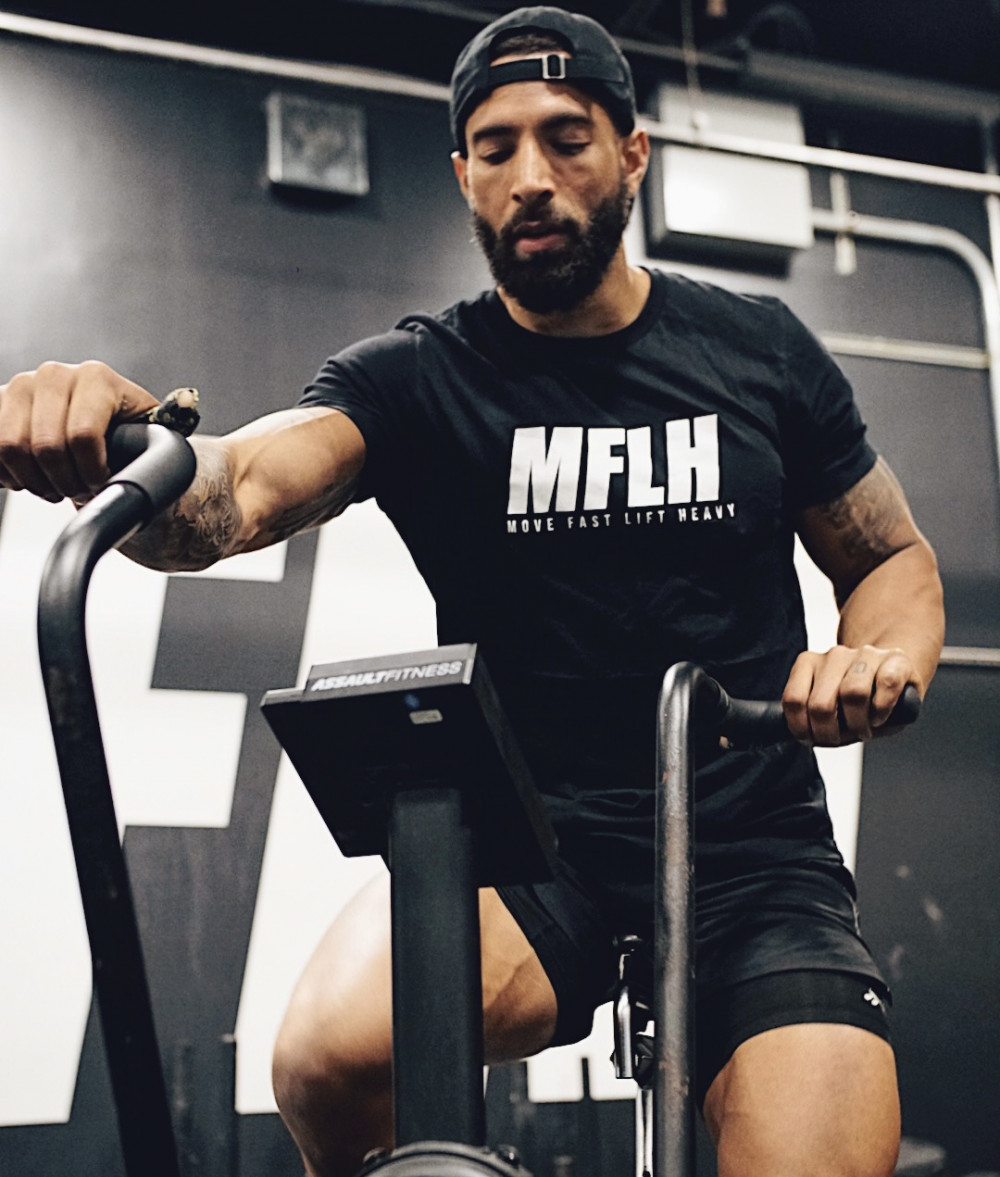 GET YOUR FREE MFLH SHIRT!
JOIN THE CREW NOW WITH OUR LIMITED LIFETIME DISCOUNT OF $15 AND RECEIVE A FREE MFLH SHIRT! SHIRTS ARE ALMOST GONE!